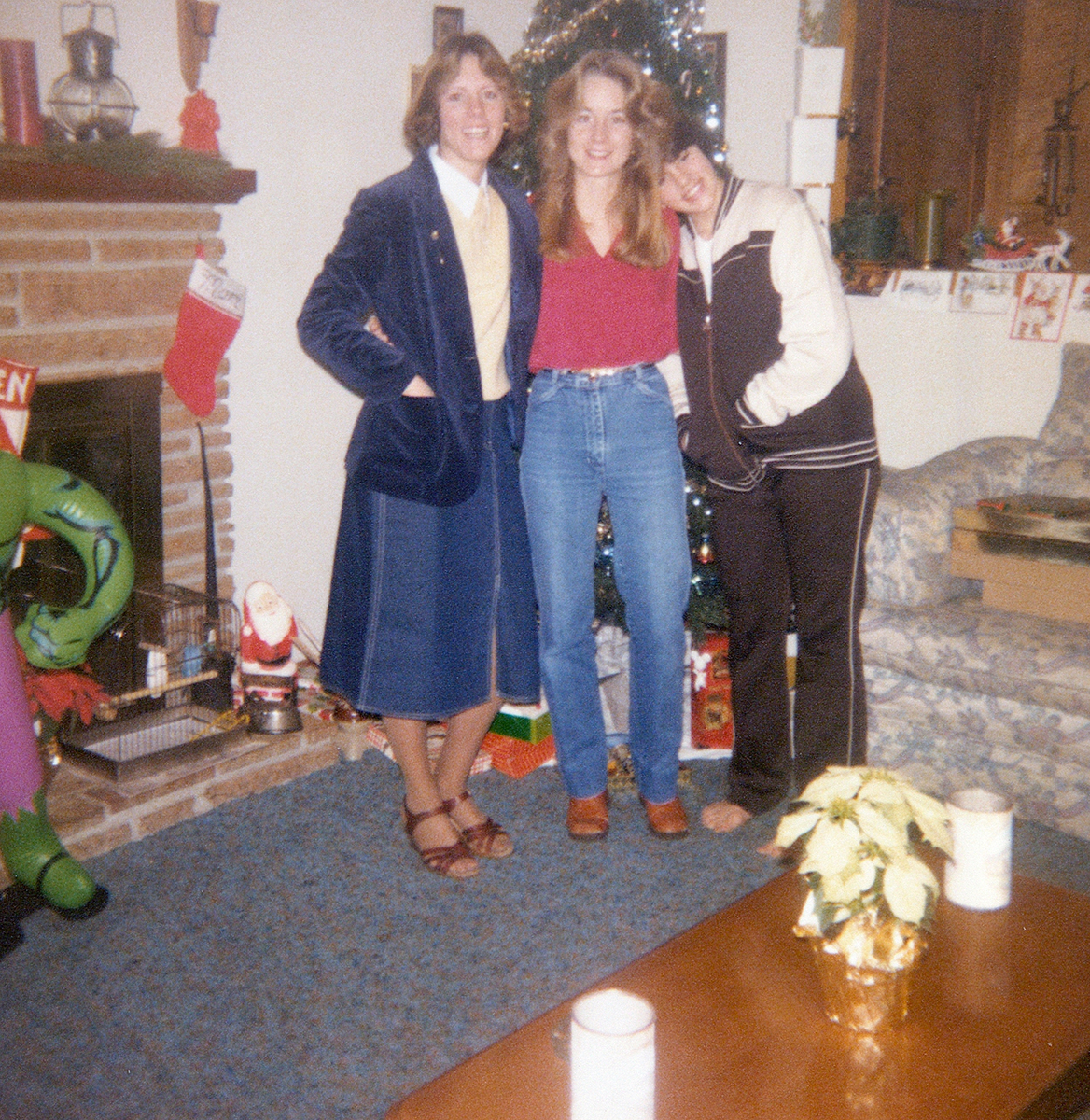 06 Oct

Welcome to ProMedia Video Services

Think back to your childhood memories…to your football games, birthdays, holidays, even your wedding. Now imagine all evidence of those moments gone. As time passes, technology moves even faster. All mediums that your family used to capture those moments are obsolete, and watching those moments can be next to impossible. All those slides on the shelf…getting dusty and dirty. All those old home movies in the closet…deteriorating. The more time passes, the harder it will be to rescue those parts of your life. There is a solution.

Here at ProMedia Video Services, we are able to rescue your memories. Through our transferring process, we are able to update those long-forgotten moments for you to share with new generations. There is no format we cannot handle, whether it be photo slides, 35 mm film, Super 8 film, sound film, optical film, VHS, Hi-8, or Mini DV to name a few. Video, audio, photograph…we can help!

Now, how, you ask, can we transfer your media? We have a couple of different options. They can be stored on flash drives or on our scratch-resistant DVDs. We even have a digital sharing option called DVA, a cloud-based online option. With this option, your legacy is online to share and edit with your family.

Still on the fence? Feel free to call us at 757-238-9102 or visit us at 1600 Holly Point Lane Suffolk, VA to get more info, and see how we can save those special moments for generations to come!